There are currently no events
Run Statistics
2014
928
2013
888
2012
1134
2011
951
2010
957
2009
821
2008
855
2007
1150
2006
1068
2005
882

Web Counters
Website Visitors
Since
May 2, 2007

Visitors Today
Jan 30, 2015

Latest 10 Responses

01/29/2015: 39 TYLER CIR RYE, Cross: BULKLEY MNR, Type:INVEST, CO-NO, Time out: 21:57:05 Area: RYE,Alarm lev: 0 ,
01/29/2015: BOSTON POST RD/PURDY AVE RYE, Cross: BOSTON POST RD, Type:MVA, INJURIES, Time out: 15:41:09 Area: PORTC,Alarm lev: 0 ,
01/29/2015: 1 PARSONS ST RYE: @RYE HIGH SCHOOL, Cross: MILTON RD, Type:ALARM, COMM, Time out: 09:21:49 Area: RYE,Alarm lev: 0 ,
01/28/2015: PURCHASE ST/FLAGLER DR HARRISON, Cross: PURCHASE ST, Type:INVEST, OUTSIDE, Time out: 17:01:17 Area: RYE,Alarm lev: 0 ,
01/27/2015: 221 KIRBY LN RYE, Cross: VAN RENSSALEAR RD, Type:ALARM, RESD, Time out: 04:18:52 Area: RYE,Alarm lev: 0 ,
View Past 30 Responses
National Weather Service Alerts for Westchester County, NY
Welcome to the Official Website for the City of Rye Fire Department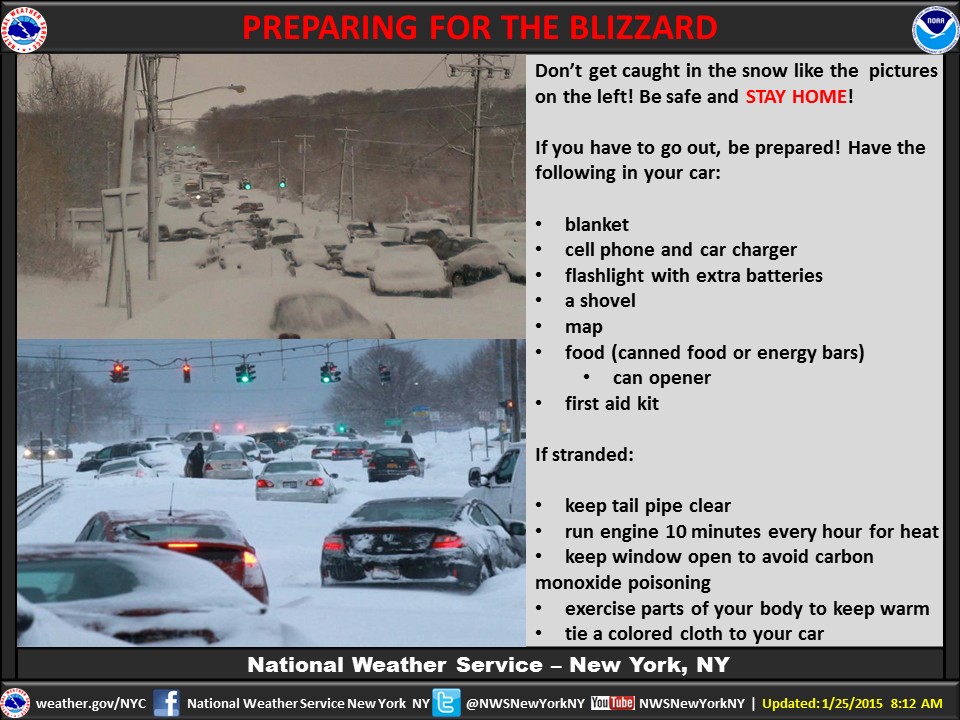 Icy Roads Lead to Numerous Accidents

Web Admin , January 18

At approx 0715 Hours on Sunday, January 18th, the Rye Fire Department was alerted to a Multi-Vehicle Accident on Interstate 95 Southbound, at Exit 19 (Playland Parkway). Responding units encountered severe icing on local and state roads. Once units arrived, firefighters found an 8 car pileup with several minor injuries. Due to the backup in EMS calls, Larchmont VAC responded to take the patients ... (Full Story & Photos)

Ladder 25 Relocates to Harrison HQ

Web Admin , January 04

While the Harrison Fire Department fought a structure fire, Rye's Ladder 25 with Car's 2421 and 2422 relocated to Harrison Fire Headquarters. Purchase Engine 240 also relocated and together, we covered other alarms in Harrison while Harrison FD was operating at the fire scene. Units were on standby for approxamitly one hour, and were released around 1500 Hours. ... (Full Story & Photos)



Engine 240 and Ladder 25. Photo taken by Lt. Wagman


2014 Ford Interceptor Utility SUV

New Car 2421 Delivered and In Service!

Web Admin, December 25

After a long wait, the Rye Fire Department received a new Christmas present: a new chiefs car! The new 2014 Ford Interceptor Utility will be assigned to Cheif Cotter, with the radio designation of Car 2421. This vehicle serves as an incident command post for incidents and is a vital resource for our department and community.
Santa Comes to RFD HQ!

Web Admin, December 14

Santa made his annual appearance at The Rye Fire Department's Christmas Breakfast on Sunday Morning, December 14th. Unfortunately, Santa couldn't stay so long because he needed to return to the North Pole and prepare for Christmas!

Merry Christmass and Happy Holidays! ... (Full Story & Photos)



Photo by RFD Official Photographer Lester Millman


Firefighters work to extinguish the fire

Car Fire on Milton Road

Web Admin, December 09

At 1352 hours on Tuesday, December 9th, The Rye Fire Department was dispatched to 500 Milton Road for a reported car fire next to the structure. Car 2422 and Engine 192 were quickly on scene and reported a working car fire in the rear of the residence. The Engine 192 crew stretched a line to the rear of the house and was able to extinguish the fire quickly before it spread to the nearby structures. ... (Full Story & Photos)


The Rye Fire Department is actively looking for new members.
Click here for information on joining!